Congratulations to St. Mike's Class of 2021!
Celebrate your accomplishments at
U of T's virtual convocation ceremony
#uStMikesGrad21 #UofTGrad21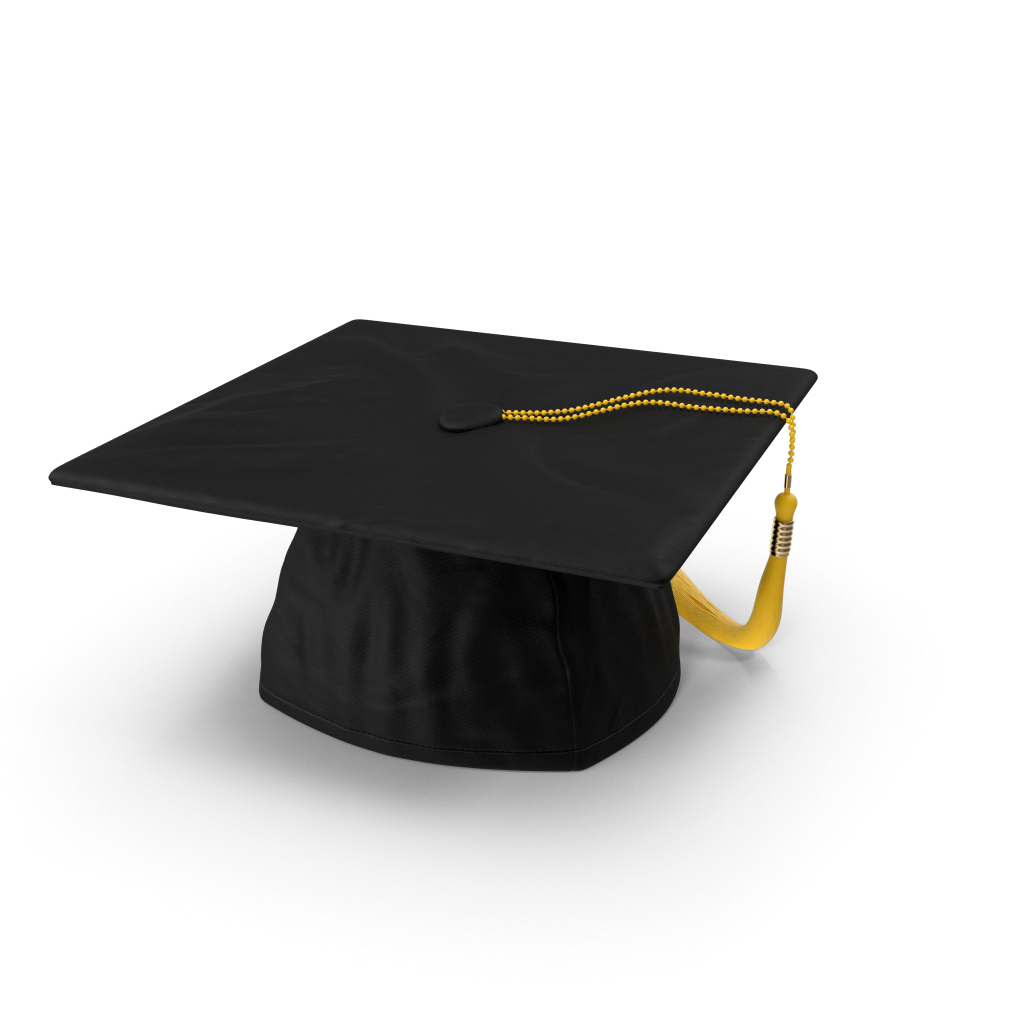 Congratulations, grads! We are incredibly proud of the remarkable achievements and deep connections forged by St. Michael's Class of 2021, and look forward to welcoming you into our alumni family!
The Class of 2021 has accomplished incredible things in their time at St. Michael's. Learn more about them and how their Convocation will be celebrated this year.
There are some firsts in the Class of 2021, including the graduation of the first cohort of the Gilson Seminar in Faith and Ideas. Students in the seminar conclude their studies with an interdisciplinary mindset—and lifelong friendships.
From finding community on campus or earning top marks in challenging courses—even to becoming a mother just days before Convocation—members of St. Michael's Class of 2021 have had a rich and unique set of experiences. Learn about some of this year's graduation award winners.
Five members of the Class of 2021 received Student Leadership Awards from the University of Toronto. Their awards reflect longstanding contributions to the life of the College and the university community in the areas of mental health, inclusivity, and much more.
St. Michael's graduating students look back fondly on their experiences of community, reflect on the meaning of their student careers, and offer advice to future students thinking about getting involved.
This year, almost 150 graduating St. Michael's students received medals and titled awards. Celebrate their accomplishments with us as the Class of 2021 enters the St. Michael's alumni family.
Dean of Students Duane Rendle discusses what he considers the best perk of his job at St. Mike's: wielding the ceremonial mace during academic processions for Convocation.
Learn all about the St. Michael's mace the beadle uses to lead processions for Baccalaureate Mass during Convocation!
Click on one of our campus images, "Save As" and upload to Zoom.
From top left clockwise: Christianity and Culture prof Jean-Olivier Richard models the bee stripes of Johns Hopkins University • Medieval Studies prof Alison More's Bristol University regalia carries rich scarlet and purple hues • Christianity and Culture prof Stephen Tardif dons the scarlet and black of Harvard University • Book and Media Studies prof Felan Parker shows off the virtual threads of his York University regalia
Questions? For St. Michael's related questions: ask.smc@utoronto.ca
Learn about receiving your diploma, the virtual ceremony and more on U of T's Office of Convocation website