It is completely normal to wonder if an AP class will be hard. I interviewed Ian who just finished taking AP Music Theory to get some insights. This will help you know what to expect if you're getting ready to take the class. Here's what Ian had to say:
How hard is AP music theory?
"It is harder than most AP classes. The material is conceptually different from other classes. You have to apply the knowledge rather than regurgitating facts."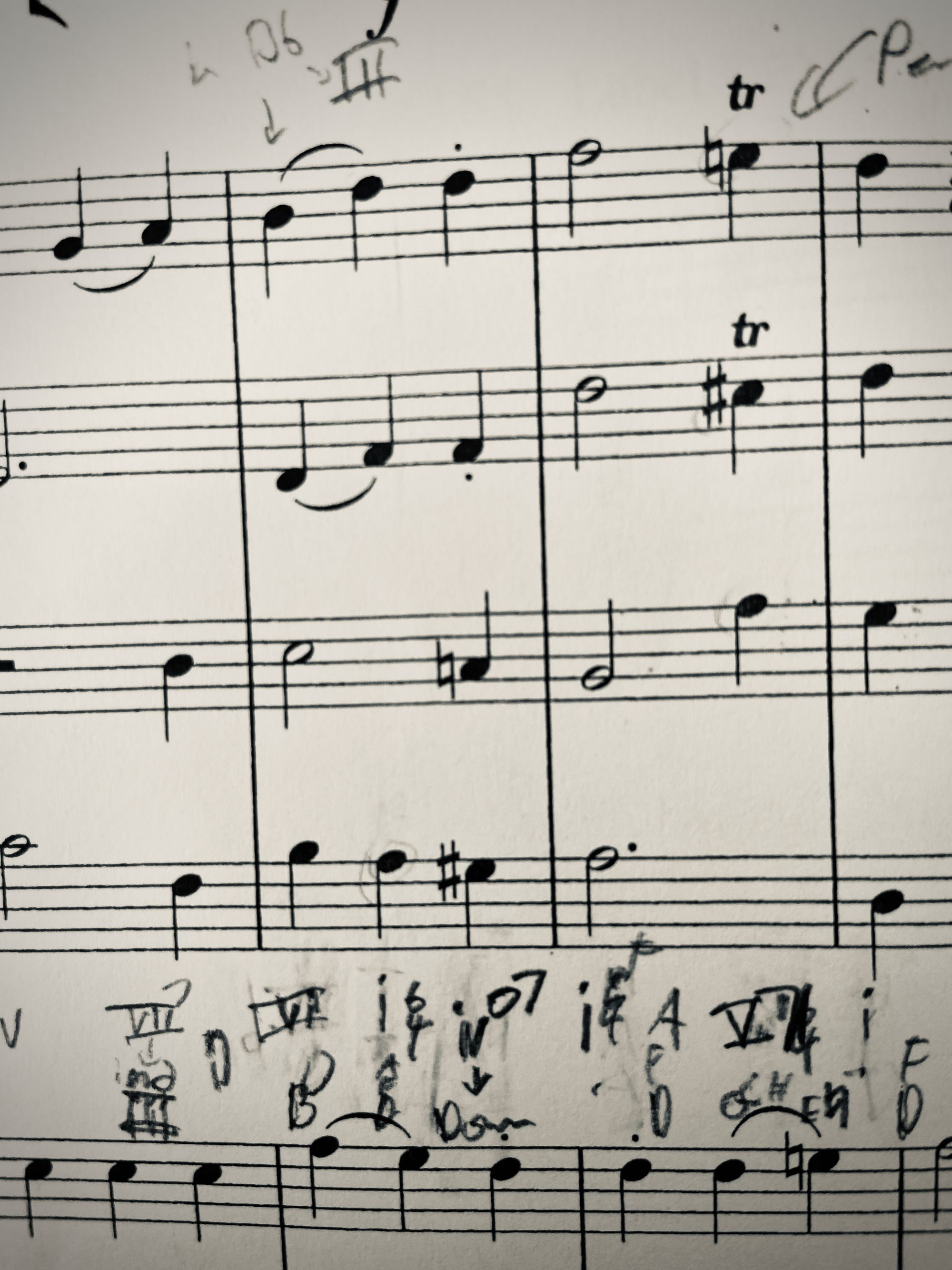 What topics did you cover in theory?
"We covered scales, modes, chords, non chord tones, part writing and part writing techniques along with listening and basic singing skills. We also did ear training where we would do melodic dictation and also try to figure out chord progressions."
What did you know about music before you took the class?
"I already knew how to read music and determine intervals before taking the class. I am a percussionist and am playing quads and drum set the most. I'm in advanced percussion and advanced jazz band as well as wind ensemble at school."
How did music theory classes help you as a musician?
"I have a better understanding of how music works. We were playing Flight of the Bumblebee in percussion ensemble and I started noticing tritones and different variations of chords being used. I was also able to identify part writing techniques in some of our jazz band music."
What was your favorite assignment in AP music theory?
"My favorite assignments involved harmonizing songs we had already heard. I harmonized a patriotic tune. I liked it because it felt like I was using the skills in a more interesting way and we got to hear them played on our instruments. It was better than preparing for a multiple choice question."
How can you prepare for the AP exam?
"You can use the AP practice tests and test questions. You can get them from the college board's website."
What kinds of questions were on the AP music theory test?
"There were MCQ questions which are multiple choice questions and FRQ questions which involved writing or singing."
Describe what a typical class is like.
"In my class we sight sang, took notes and discussed concepts. Homework varied by the day but it would typically be a lot of practice of skills like identifying chord names, inversions and quality. Some were more detailed like part writing where we had to finish writing in parts following part writing techniques."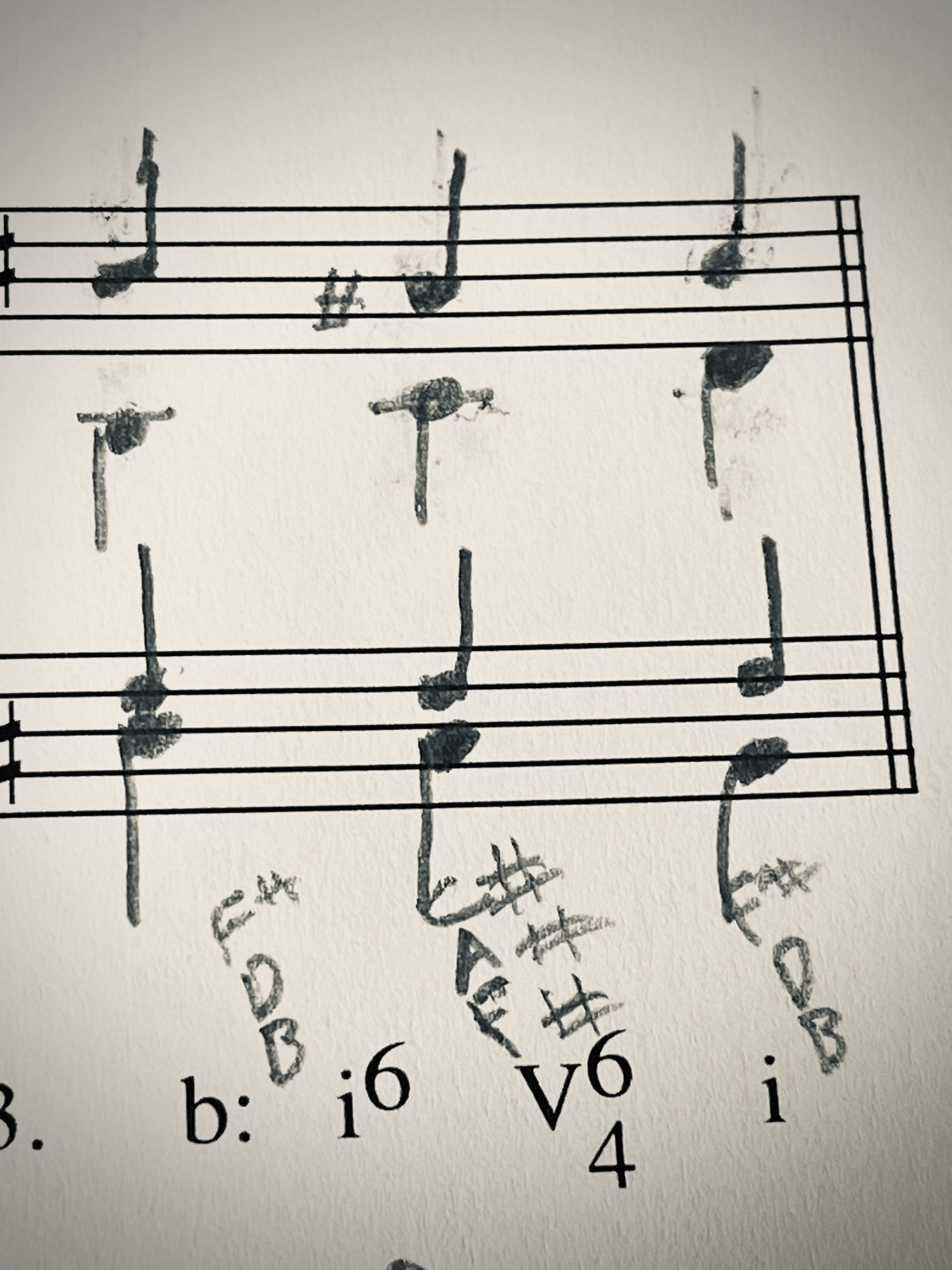 What should you know about music theory before you take an AP music theory class?
"You should know how to read music at the very least."
Thanks Ian for your insights! Below are some final thoughts if you do sign up for the class:
What to do before you take AP Music Theory
Learn to read music in bass clef and treble clef. It is helpful to know scales and key signatures as well as simple triads (chords). Head to your local music store to pick up a theory book or check out musictheory.net as you might use the website in your class. If you're taking private music lessons, tell your teacher you're taking the AP class and ask for their help in getting ready.