Does Beyoncé Have a High School Diploma?
Who needs a degree when you're schoolin' life. Does Beyoncé have a high school diploma? Did this award-winning performer ever go to college? Here's what we know about Beyoncé Knowles-Carter and her experience before becoming an international superstar.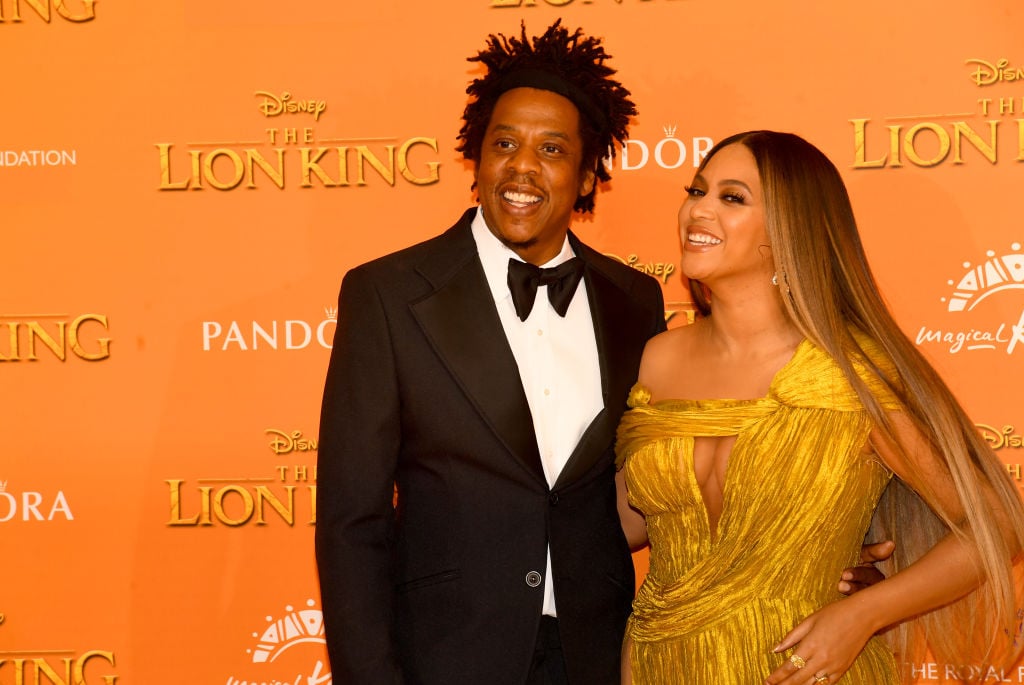 Did Beyoncé graduate high school?
Now, she's an international superstar and one of the most popular artists in the world. Before Beyoncé Knowles-Carter was a Grammy-award winning artist, she attended elementary school and high school in Texas.
According to Showbiz Cheat Sheet, when Beyoncé was a teenager, she attended the High School for the Performing and Visual Arts of Houston, Texas. There, she continued to work on her musical skills before transferring schools to the Alief Elsik High School, the final institution she attended.
What happened next is still a little foggy. Some report that the artist earned her diploma while still in high school. Other sources state that she eventually got her GED.
At the same time as attending high school, Beyoncé and Destiny's Child started gaining popularity. They released songs as a trio and earned national recognition, eventually earning Grammy Awards for their music.
Beyoncé Coachella performance was inspired by HBCUs
Thanks to the popularity of Destiny's Child, Beyoncé never had a chance to attend college. From working with her girl group in Destiny's Child, Beyoncé went right into her career as a solo artist, producing music, starring in movies like Disney's The Lion King, and performing live.
That doesn't mean she can't be inspired by the students of Historically Black Colleges and Universities (HBCUs.) When she became the first African-American woman to headline Coachella, she decided to create her own homecoming event, complete with a majorette, a predominately black orchestra, and dancers.
"It's hard to believe that, after all these years, I was the first African-American woman to headline Coachella," the artist said during her Netflix documentary, Homecoming: A Film by Beyoncé. "When I decided to do Coachella, instead of me pulling out my flower crown, it was more important that I brought our culture to Coachella."
Beyoncé explained that she always dreamed of going to an HBCU
This artist still doesn't need a degree to "school" life. She had a role in Disney's live-action adaptation of The Lion King, she launched her own clothing line with Adidas and even earned recognition for her music and documentary at the Grammy Awards, Emmy Awards, and the Golden Globes.
However, while doing a voiceover for her Netflix documentary, Beyoncé shared a hidden dream that she had as a child. That involves her experience with education and her desire to go to an HBCU for college.
"I grew up in Houston, Texas, visiting Prairie View," she explains. "We rehearsed at TSU for many years in third ward. And I always dreamed of going to an HBCU. My college was Destiny's Child. My college was traveling around the world and life was my teacher."