Can you guess their SAT score?
Can you guess their SAT score?
The SAT is a standardized test used by most colleges & universities to make admissions decisions. The test measures the Mathematical, Reading, and Writing skills of students aspiring to undergo their undergraduate studies. The test intends to aid undergrad schools to examine the potential of the students for advanced college study. Most of the Universities in the USA, while inviting applications from prospective students, ask for their SAT scores. The test is one of the major factors taken into consideration in the process of a student getting admitted into a graduate school. It is a multiple-choice, pencil & paper test administered by the College Board. The purpose of the SAT is to measure a student's readiness for college, and provide colleges with one common data point that can be used to compare all applicants. College admissions authorities will review standardized test scores alongside the students' high school GPA, the classes taken at high school, letters of recommendation (LORs) from teachers or mentors, extracurricular activities, admissions interviews, and personal essays. Though, how important SAT scores are in the college/university application process varies from school to school.
Overall, the higher a student scores on the SAT, the more options for attending college and universities will be available for them. If a student is ambitious enough, they may want to take the SAT as early as middle school. Well, below are a few things to consider about early SAT:
The College Board's Rules for Taking the SAT in Middle School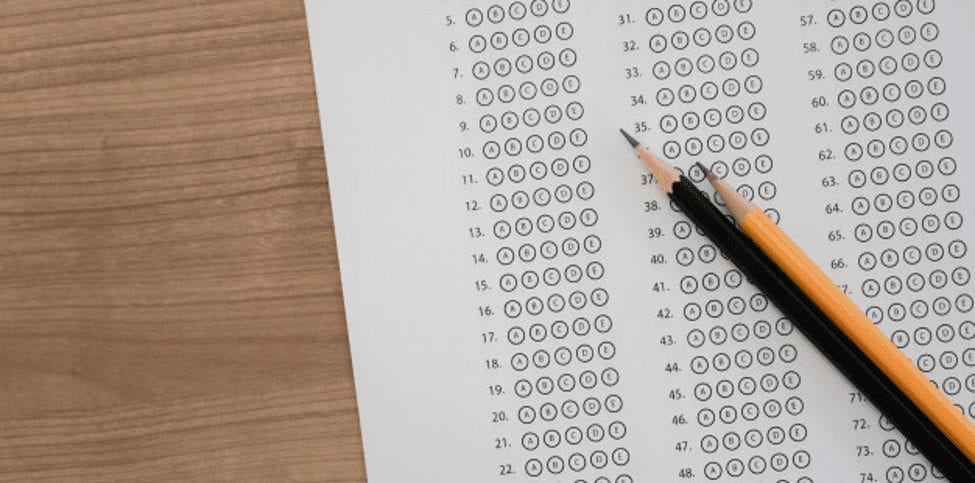 As the SAT is created and administered by the College Board; they have some special rules for middle school test takers. Students under the age of 13 cannot register for the test online, and must sign up for the SAT by mail. Students who are in or below the 8th grade need to present a valid photo ID on the test day.
Advantages of taking the SAT in middle school
There are many reasons that bright, ambitious, and hard-working middle school students may want to take the SAT. The test can determine a student's future education and career prospects. Students who start early get more attempts & chances to perfect their scores. So, it's a good idea to get comfortable with the test early on. Additionally, when a middle school student prepares for the SAT, they are also getting in some good early practice for their post-middle-school studies.
Taking the SAT is one of the most important requirements for most 4-year colleges/universities in the United States. SAT can be taken by students as low as 6th grade. And the good news is that scores of students below 8th grade are not stored in the SAT server. This is because the College Board considers SAT scores to be expired after every 5 years. This means that your 6th grader can comfortably take the SAT and get experience without any negative impact. Considering how competitive admissions are year after year, one can really boost their child's application with a strong SAT score.
The Takeaway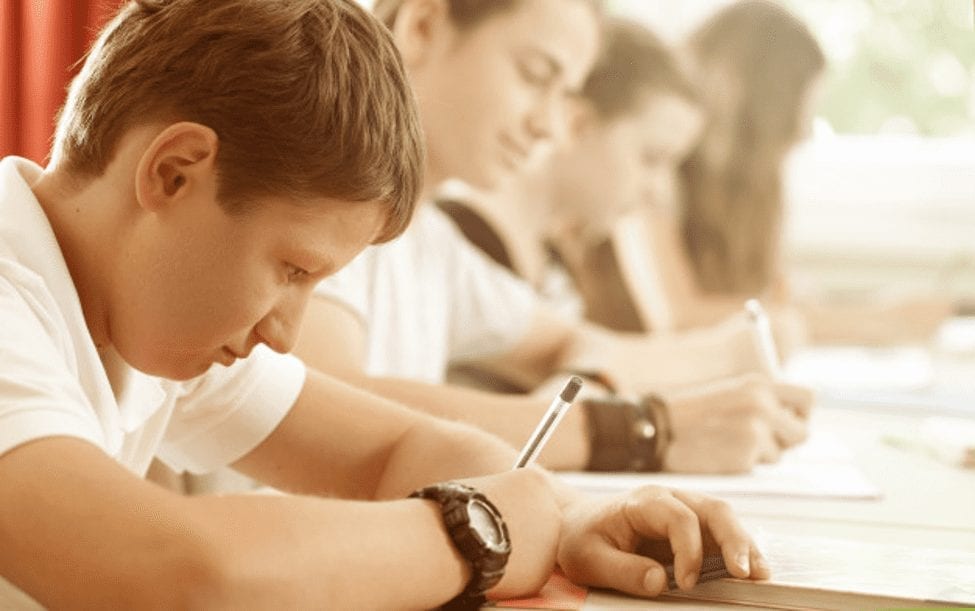 Taking the SAT can be a good option for middle school students. It's always great to get in some early exposure to this important exam. It's equally important for younger students to understand that their score measures what they know right now, not what they will know when they take the SAT exam again to actually apply for college.
Any SAT score a student earns in middle school should be treated as something to improve on in the coming years. This is true even if the student gets a great score. A student's academic development in middle school should never be the end of the story.
So, ready to get your highest SAT score? Start early from here.
If this blog helps you plan ahead for your SAT exams 2021, be sure to share it to help others who might be looking to take the SAT. Book your free trial class today!